Archives for category:
Uncategorized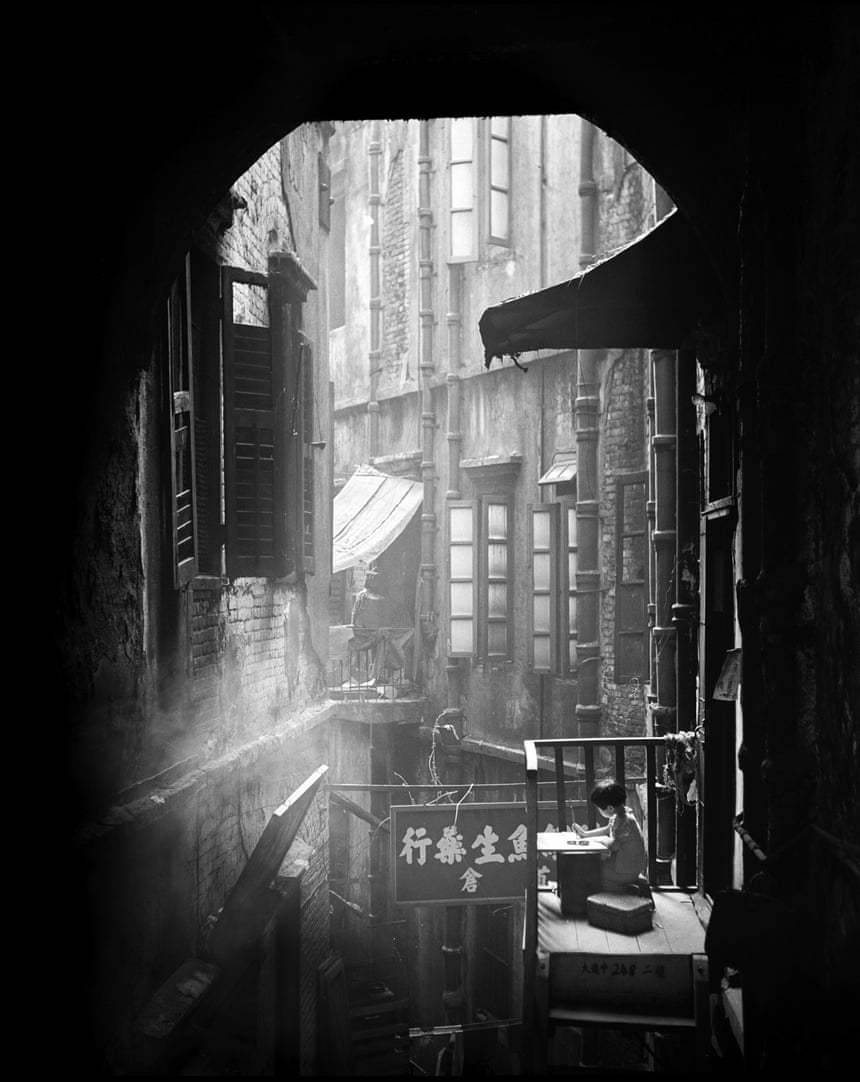 For those of us who indulge in the memory of old Hong Kong, dont miss the chance to see Fan Ho's work in Hong Kong.
His photos not only capture the history of time but also the romance and humor.  It is as if one would re-enter this filmic place through the frame of his camera.
Exhibition of Fan Ho
A HONG KONG MEMIOR
@
AO Vertical
1-13F Asia One Tower, 8 Fung Yip Street, Chai Wan
(exhibition ends 31 Jan 2015)
For all the contemporary pottery collectors and coffee lover, a charity event will be held @InBetween and @Common Ground starting this Saturday the 15th to the 30th.
A selection of beautiful unique handmade mugs by artists from the Cobo Ceramic Workshop will be on sale,
50% of the selling price will be donated to Children Cancer Foundation HK.
Be sure not to miss out!
INBETWEEN
6b Tai Ping Shan Street
Sheung Wan
COMMON GROUND
19 Shing Wong Street
Central
For the pottery and art lovers, a rare chance to see over 100 pieces of Picasso's ceramics in Hong Kong!
Catch the event before it ends on the 2th November (this sunday).
PICASSO CERAMICS
University Museum and Art Gallery of The University of Hong Kong
90 Bonham Road, Pokfulam, Hong Kong
09:30 to 18:00 (Monday to Saturday);
13:00 to 18:00 (Sunday).
Closed on University and Public Holidays
Something for the weekend, a book I am currently reading and found that I can hardly put it down.  The book was published a few years back, I remember seeing it in the bookshop but the title didnt appeal to me.  "Gweilo" is a slang used by the locals to refer to foreigners, "ghost guy" would be a direct translation.  In the Qing dynasty when Chinese was closed off, any people who looks different from the orientals, large colour eyes,  tall nose, blonde hair would spark the thought that one is from a different world, hence "ghost".  As we are approaching a more politically correct times, I was a little resentful of the word.
An autobiography of an English boy who came to Hong Kong with his parents in the 1950s.  His adventure and observations was beautifully and vividly written, the 50s was before I was born but a world that I could imagine and indulge in.  Hong Kong is fast changing city, the Hong Kong I am familiar with is almost a different city than the one he described.  I began searching for images of that era and came across this site where the Gweilo fans researched and came up with images of the places he described.  Though not as vivid as Martin's description and from that of my imagination, they somehow filled in gaps and completed the jigsaw puzzle.
http://gwulo.com/martin-booth-golden-boy-gweilo
DIA120xH80mm, Hong Kong
White Glazed Stoneware Tea Bowl
with double handle
POTTERY ART BY CHRIS LO
MOUNTAIN FOLKCRAFT
DIA100xH80mm, Hong Kong
Bubble Glazed Stoneware
Tea bowl
POTTERY ART BY CHRIS LO
MOUNTAIN FOLKCRAFT
We are honored to have a series of work by ceramic artist Chris Lo for Mountain Folkcraft.
Chris Lo is a local ceramic artist.  Graduated with a bachelor's degree from the Chinese University of Hong Kong in 1990. Chris has been specializing in ceramics since 1993.  Three years later, he founded Cobo Ceramic Workshop and continue to explore the relationship among man, time and space which are well expressed in his work.  Chris has participated in numerous exhibitions in Hong Kong, China, Taiwan, Japan and Europe. His works are collected by the Hong Kong Museum of Art, the Hong Kong Heritage Museum, the National Museum of Chinese History (Beijing) and private collectors.
Catch the Collide / Converge exhibition to see Chris and other's ceramic sculpture before it closes on the thur the 28th.
Watch this space for the following days to see the collection!
"In the beginning, all is without form and void.  Subsequent to collision, interaction and convergence, order is created; form and cognition appeared.  That's how our story begins.
Seven individuals; seven entangled minds converged through clay and expressed in one exhibition.
Akin to many urbanites, we live with heavy workloads and pressure in everyday life.  Pottery cleanses our souls; mends cracks of regrets left behind as we grow up; clears tangled thoughts; awakens the seed of creativity buried deep within us.  It nourishes our lives."
14 – 28.08.2014
(tue – sun, 13:00 – 18:00)
Pottery Workshop Gallery
G/F, 24 Upper Station Street,
Sheung Wan,
Hong Kong
L300xW250xH150mm, Seychelles
A box that is smooth and polished like on the outside and full of texture in the inside.  A container that is made out of the shell of the Coco de Mer, the largest seed of any plant in the world.
The first time I heard about Coco de Mer, was through a radio commercial when I was a child.  In this cough syrup commercial, the Coco de Mer was referred to as African deep sea coconut, my imagination went wild – an African jungle at the bottom of the ocean where none of the animal would cough.  Then when I am older, occasionally I would be told they are in the content of an exotic soup, it is as hard as wood and taste of nothing in particular.
Only in this research did I realized that they are the seed of a palm tree (not a coconut at all) and only exist in thePraslin islands of the Seychelles (not a underwater jungle).